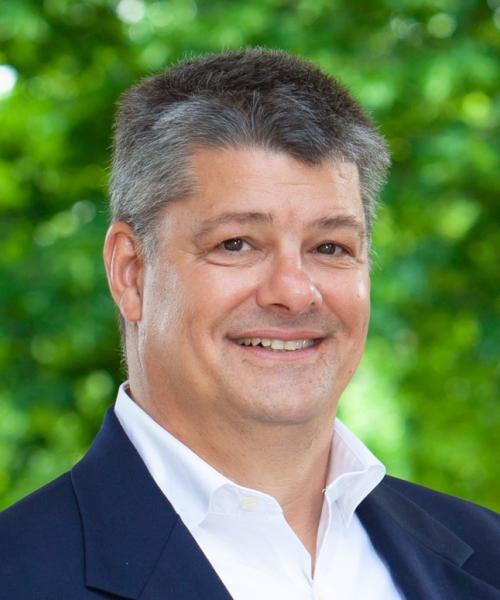 John Harrison III
Founder/Wealth Manager
913-827-4588
My name is John Harrison and I have been serving clients as a wealth advisor since January 1999.
 
Our core values at Harrison Capital Managements are twofold:
"People don't care how much you know until they know how much you care" and "Take care of your clients and they will take care of you".
 
To that end all our clients have my cell number, so I am never out of reach. I believe it is important that I am always available.  I'm often asked why I became an advisor. The simple answer is I wanted to help people
 
When I was 11 my mother died unexpectantly.  She was a single parent and basically from that point forward I was on my own.  I learned how to fend for myself. Money did not come easy nor was it plentiful. I had to scrap for everything.  When I attended college, I worked my way through KU and had student loan debt of $10,000. I vowed that I would help people so, if possible, they would not have to experience what I did. I would my experiences to make it better for others which led me to being an advisor. Now as a single parent with a daughter at LSU, I am making sure she comes out debt free.
 
As an advisor I have been through two of the worst financial crises in American history. The Tech Wreck of 2001-2003 and the Great Recession of 2008-2009.  Both taught me valuable lessons in advising clients. Those lessons are never get enamored with one particular stock or sector and two, make sure cash flow is sufficient for the clients' needs.
 
To that end we here at Harrison Capital Management have a robust service model and we honestly believe the only way we can serve our clients is to know the client.
 
Let us be your financial coach!!  We are here for you!!!